Hi there! I'm MysteryCorgi.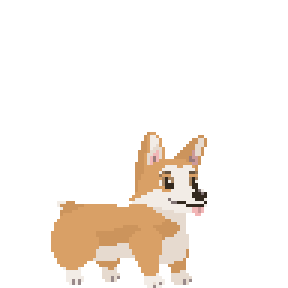 I am passionate about visual novels and about video games and other interactive media as a conduit for telling stories. I also believe strongly in representation and accessibility in video games and media, as well as supporting other creators.
When it comes to creating video games and visual novels I have dabbled with several roles to gain familiarity with the tasks performed by various team roles. I have experimented with music, graphics, UI, script writing, crowdfunding, marketing, and illustration, but I believe my strengths are in narrative planning, social media, and project direction.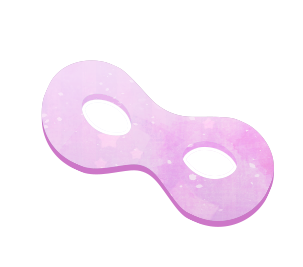 My Current Goals:
To not only maintain independence and stability through my craft but to take the opportunity learn and grow with each day
To create enjoyable experiences everyone can enjoy through accessibility and representation
To support fellow LGBT+ and disabled community members
My Future Dreams:
I believe strongly in the concept of 'paying it forward' and want to support others in the way I have been supported. While supporting others financially may not be viable, I am more than happy to help people find resources and give them any knowledge I have learned over time.
I am interested in helping independent developers who face difficulties in producing or distributing their projects digitally for any variety of reasons. I am also hoping to start working on physical merchandise production for small game studios and independent artists who would otherwise struggle to sell their wares online.
Having worked as a volunteer at a variety of animal shelters, as well as having rescued numerous animals on my own, I hope to someday help animals in need. I think the route of advocacy and education are the path to attaining this goal and spreading awareness.
If you like what I'm doing, please consider supporting me through the following sites!