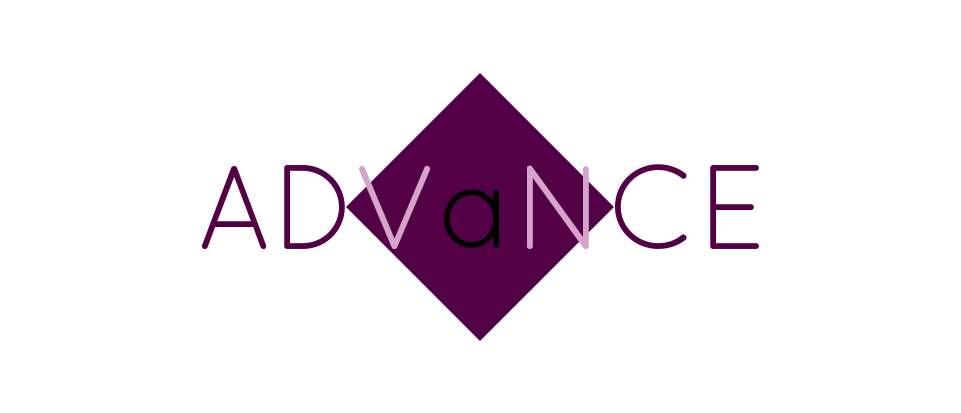 ADVaNCE Zine #001
We are proud to announce the inaugural release of the ADVaNCE Zine, which focuses on Visual Novels and Adventure Games, especially from the viewpoint of developers. We hope you enjoy this first issue as much as we enjoyed making it!
What's with the name? ADVaNCE originally for ADVenture and Novel Creation Engine. Then it stood for Adventure and Visual Novel Culture Examination, based on the review website. Now it's a zine! ADVaNCE is also a pun on the word "advance," as in what players to do move forward in an Adventure Game or Visual Novel.
For those of you who are new to the VN scene, I have a short write up to introduce you to the wonderful world of visual novels. In the meantime, I'd like to invite you to enjoy your perusal of this zine. I'd also like to remind readers that we accept all sorts of input and content for the zine, so feel free to drop us a line at advance.visualnovel@gmail.com or check out our website at advance.vnovel.com!
Thank you for reading and your support!
Special Thanks to the following folks for making this Zine a reality:
Green Glasses Girl
Yos III
Katy133
MysteryCorgi
Dreamgazer
somestrangecircus
Ran S.
Mikey
Laniessence
Sleepy Agents
Culture Select
Robohaven
Download
Download
ADVaNCE_Zine_Summer2016.pdf
21 MB
Comments
Log in with itch.io to leave a comment.
Oh gosh...I contributed to this. I never saw the finished product. I'm so glad to have found this!
I'm glad you've gotten to see it now! Forgive me the delay, I'm not sure what happened.

No need to apologize; it's not your fault at all...Shortly after submitting that I had to deal with a breakup and a cross-country move and PTSD, so needless to say it sort of left my mind for a while. I happened to find the original draft on my computer the other night and was like, "Huh, whatever happened with that?" I'm glad I got to find it finally. :)
I hope you're doing better! I know how the cross-country move and PTSD combo goes so if you need anyone to talk to I'm here for you! Glad you found it :D